How to choose a good roll-up banner solution, and what are the alternatives?
A roll-up banner is handy at consumer events, trade shows, and showcases to communicate what a company, product or service does. Roll-ups are best for use when a quick set-up and portable visibility solution is required.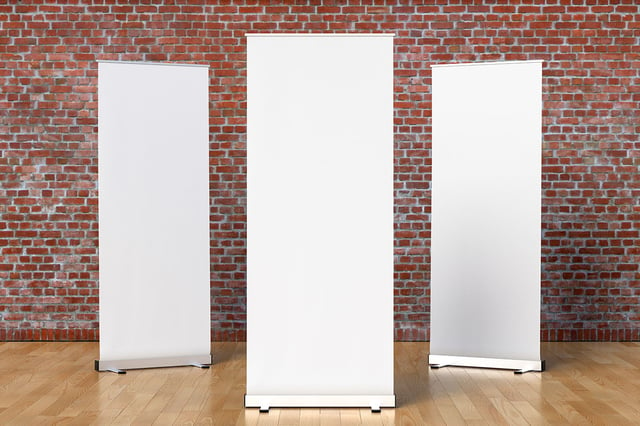 A Roll-up banner is marketing's bread and butter
The roll-up frame is an integral part of the standard equipment of the marketing department like two peas in a pod. A look into the marketing departments storeroom will reveal a stack of different roll-up frames, which have accumulated over time. When the old roll-up has done its duty, you can always get a new one to add to the pile as getting a new roll-up is usually more cost effective than updating the old one. Over time, the pile of old roll-ups grows and grows and at some point something needs to be done about it.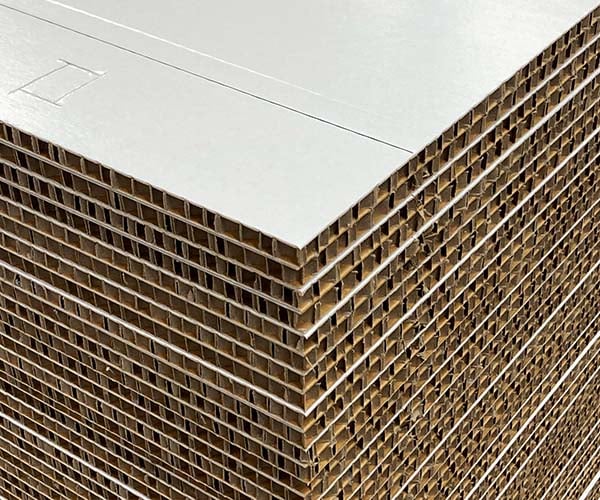 Responsibility for material choices
From an environmental point of view, it is pointless to haul around tons of marketing material that breaks and is not durable. So make sure the roll-up you choose is robust and doesn't break the first time you use it. Similarly, the content of the roll-up is worth noting if the messages will expire in an instant. So avoid dates, time, or topic tags in your prints and choose a timeless element to take advantage of your brand. Many marketers are looking for environmentally friendly alternatives to marketing materials. Traditional roll-ups, printed banners and other elements are still made of plastic or aluminium. Fortunately, there are alternatives to this.
A plastic and aluminium free alternative to the roll-up: Happyeco PullUp
An old, discarded roll-up is difficult to recycle at the end of its life. The body and mechanism may be suitable for metal recycling, but the printed material is likely to head straight to the landfill.
The PullUp is made from Happyeco's durable and environmentally friendly material, which can be recycled at the end of its life. The product does not contain any aluminium or plastic and is designed to withstand numerous uses. Happyeco's PullUp is manufactured in Tampere, Finland.
How to choose a good roll-up and avoid the most common mistakes
What to consider when purchasing a roll-up
5 reasons to buy a Happyeco PullUp instead of the traditional roll-up
Leave a message and we´ll contact you as soon as possible.
Subscribe our newsletter!